Dedicated to sustainable development of local communities
Mission
Manas Development Group drives economic opportunity in frontier markets through free enterprise. Since 2005 MDG has built local businesses that create value for customers, returns for shareholders, and economic mobility for business leaders and employees in many of the world's most challenging environments. By providing technical management expertise, early-stage capital, and professional education, Manas Development Group's seasoned consultants and strategic advisers have enabled both local and international businesses to compete in Central and South Asia, the Middle East, and North Africa. Manas Development Group's projects have supported businesses in a variety of industries including energy, tourism, consumer goods, information technology, and education. Its projects have also been featured in media outlets including the NY Times, Time Magazine, National Public Radio, and Der Spiegel. Manas Development Group is a non-profit 501(c)3, funded through the generosity of individuals and organizations who share its belief in free enterprise as sustainable means to improve the economic prospects of millions in the developing world for generations to come.
Approach
Whether building a go-to-market strategy with a local entrepreneur in Kazakhstan or funding a promising startup in Pakistan, our definition of success remains consistent. Our projects must:
Foster accountability to shareholders
Create local jobs and economic mobility
Elevate the standard of excellence in a particular industry
Equip local mangers and staff with transferable professional skills
The growth of small and medium enterprise is often impeded in developing economies by a host of challenges including ineffective rule of law, burdensome bureaucracy, limited access to capital, insufficient technical education, and rampant corruption and cronyism. Manas Development Group employs the following primary strategies to combat these challenges,
01.
– Technical Support for Entrepreneurs
MDG delivers high-quality management consulting and industry-specific technical training to enable entrepreneurs and business leaders to grow their small and medium enterprises in developing economies.
02.
– Funding Assistance
MDG sources funding for small businesses that catalyze the development of free enterprise and strengthen free markets in transitional economies.
03.
– Education & Training
MDG provides training that equips entrepreneurs with best-in-class management, leadership, and communication skills necessary to achieve sustainability.
"The world is alive with hope."
دنیا با امید زنده است
Afghan proverb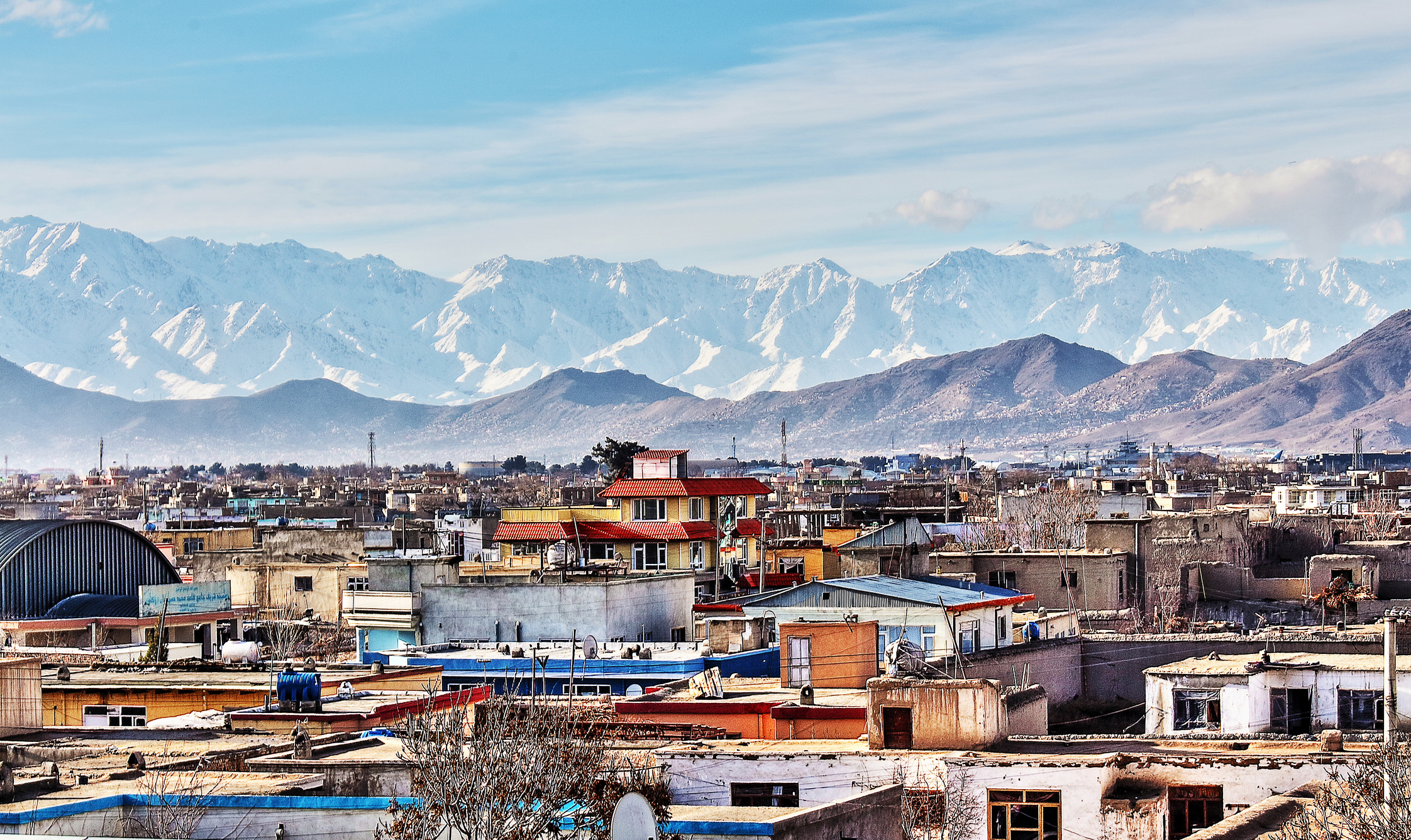 History
Sam Lam and Brian Fujito founded Manas Development Group in 2005. They were motivated by a desire to create economic opportunity in the developing world. From the outset, Manas Development Group was to be a distinct kind of economic development organization, determined to build profit-generating, job-creating businesses where others would not. Sam and Brian were convinced that businesses that breed industrial competition and excellence have the best potential to engender lasting social impact.
Since then, Manas Development Group has cultivated a wealth of knowledge in various emerging markets, all the while developing lasting relationships with local partners. Likewise, Manas Development Group has worked ambitiously to build an impressive team of consultants and advisors with backgrounds in a wide range of industries and geographies. Each consultant or advisor has hard-earned, industry-specific expertise and proven experience in international and cross-cultural contexts.